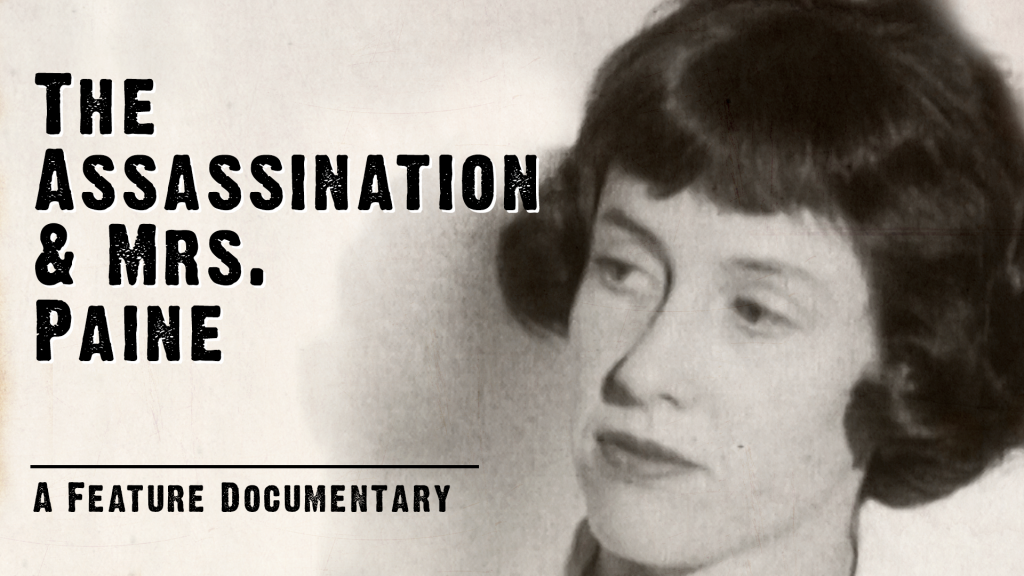 The Assassination and Mrs. Paine is a provocative portrait of 84-year-old Ruth Paine and her inescapable connection to the assassination of president John F. Kennedy. The film juxtaposes Ruth's personal experience of this tragedy against the wider cultural significance and controversy. Fifty-three years after the assassination, she is one of the few surviving central witnesses and her story offers an intimate window into this foundational event in American history.
Digging Deeper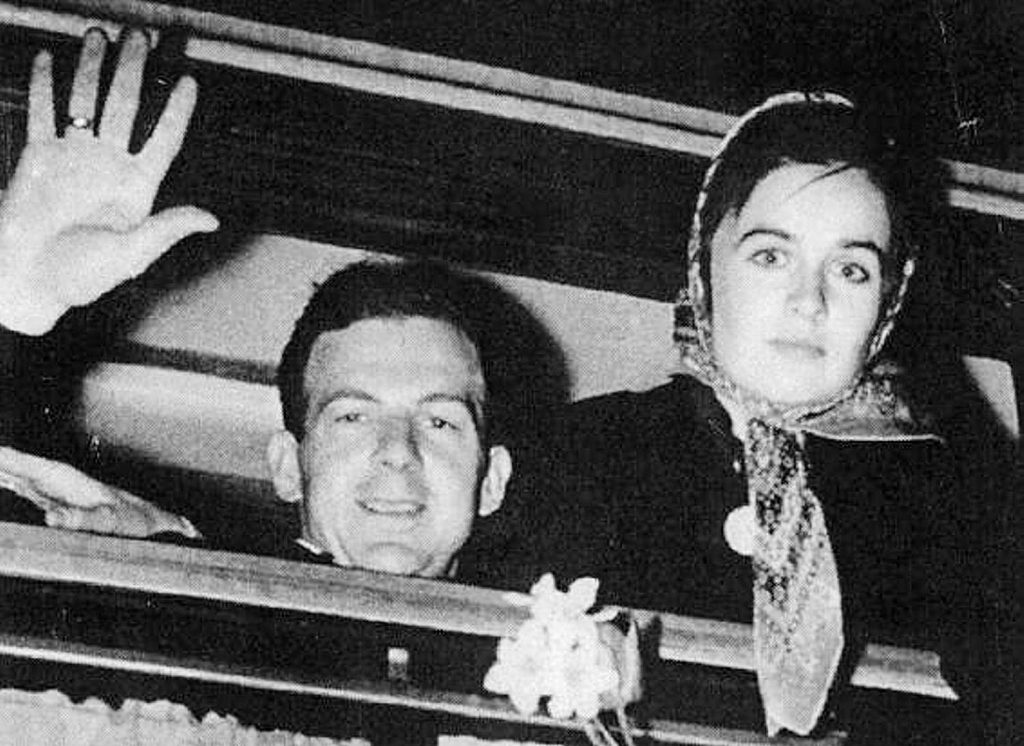 At the heart of the film are the suspicions and accusations that have long been aimed at Mrs. Paine and her former husband, Michael Paine. As benefactors of Marina and Lee Harvey Oswald, the Paines, became prime targets of conspiracy researchers, who view them as likely participants in a wider plot to frame Oswald. Ruth, in particular, is viewed as complicit in a vast and ongoing cover-up. Today, even as an anonymous resident of a Quaker retirement home in northern California, Ruth is still haunted by those who are convinced that she holds a secret to the crime of the century.
The film has been in production for over 2 years.  It began as director Max Good's master's thesis in the Stanford University documentary MFA program.
The project is fiscally sponsored by The Film Collaborative and accepts tax-deductible donations.
The Story of Ruth & Michael Paine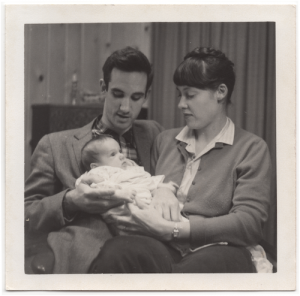 For decades, JFK assassination researchers have suspected the Paines, especially Ruth, of some role in a conspiracy. They are both in their mid-80s now, and they live at a retirement home in Northern California, where I have interviewed them several times.
The Paines were friends of Lee Harvey Oswald and his wife Marina. At the time of the assassination, Marina Oswald was living with Ruth Paine and the Oswald's belongings, including the alleged murder weapon were stored in her garage.
After testifying against Oswald and providing some of the most crucial evidence against him, Ruth and Michael Paine have continued to be outspoken supporters of the official story in the media. Many believe that Ruth acted as a "babysitter" or "handler" in helping to set up Oswald, but that she likely didn't know about the assassination plot beforehand.
There are many curious facts about the Paines, that depending on your perspective may either be damning evidence, or simply coincidence. When some people watch interviews with Ruth Paine, they see a lying CIA agent, others an innocent elderly woman.
The Paines do have confirmed connections to the CIA through their immediate family.
Some key facts about the Paines