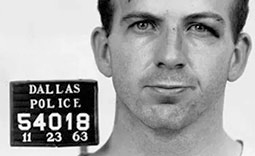 The
Assassination
& Mrs.
Paine
A Feature Documentary
Stay Informed
Recieve production updates, recent news, and educational resources.
A provocative portrait of 84-year-old Ruth Paine and her inescapable connection to the assassination of president John F. Kennedy.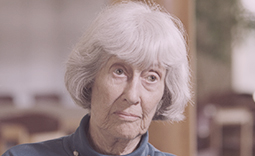 Key Facts
Marina Oswald and her children lived in Ruth Paine's house from September 1963 until the assassination on November 22, 1963.
According to declassified documents, Ruth's sister was an employee of the CIA and her father also had contacts with the agency.
Ruth Paine helped to produce one of the most important pieces of evidence against Oswald; the "Walker Note."
Ruth Paine answered over 5000 questions from the Warren Commission, more than any other witness.
Fifty-three years after the assassination, she is one of the few surviving central witnesses and her story offers an intimate window into this foundational event in American history.
Learn More
We Need Your Help To Make This Possible
We can't do this without your help. We recently completed a successful Kickstarter campaign, but we'll have to raise much more to complete the film.
You can help us add to the historical record around this dark and complex chapter in American history.
Donate Here